2022.09.08
Launch of automated control of metalworking fluid concentration at AMB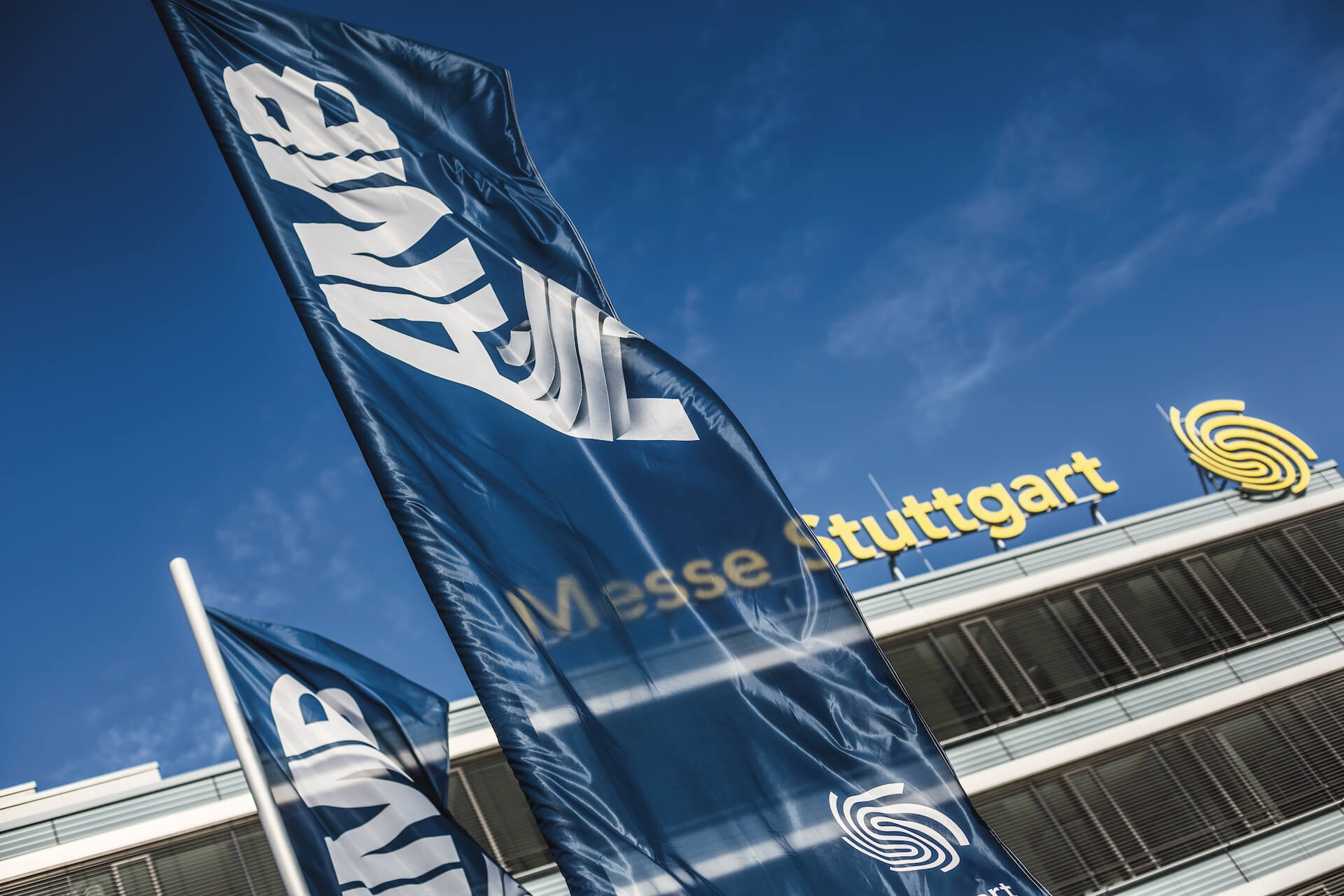 Wallenius Water Innovations, Sweden, will display a new product, FluidWorker®150, in partnership with MAW Werkzeugmaschinen GmbH at the international fair AMB for metalworking, September 13th – 17th, 2022.
FluidWorker 150 – ensuring correct fluid concentration
FluidWorker® is a product family that uses UV light to prevent the growth of bacteria in metalworking fluids without using hazardous biocides. FluidWorker®150 is the latest product in the range with new features like automation of the daily fluid maintenance by measuring and adjustment of the concentration and machine tank level.
FluidWorker®150 will not only remove a considerable manual maintenance obligation, but machine operators will also be less exposed to health hazards like biocides and bacteria. Ensuring correct concentration leads to improved production quality, extended tool life, prolonged machine uptime, and reduced fluid consumption. All in all, the improvements result in significant productivity gains and cost savings along with a more attractive & sustainable production environment.
Wallenius Water Innovation at the AMB exhibition
FluidWorker®150 will be presented at the AMB exhibition in Stuttgart, September 13th-17th, 2022. Hall and stand: MAW Werkzeugmaschinen GmbH, Halle 6, C82. Wallenius Water Innovation staff will take part from Tuesday-Thursday to support international visitors interested in this product for markets outside Germany.
"It is an important step for Wallenius Water Innovation to enter the large and leading German market with a product we hope and expect to be much appreciated by the industry. We look forward to a close cooperation with MAW to support their customer's drive for sustainable profitability", says Ulf Arbeus, CEO of Wallenius Water Innovation.