A sustainable workshop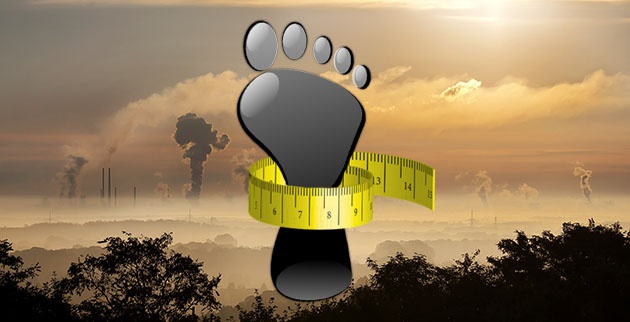 We are many who strive to become more sustainable, but it's not that easy. But sometimes it's not that hard either. I have listed 4 reasons why UV purification of process fluid can reduce the climate footprint for your workplace.
1. Reduces the amount of chemicals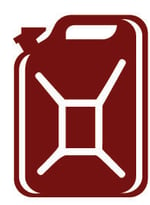 The use of chemicals is not only hazardous for the employees, but also causes toxic substances to spread during manufacture, use and destruction.
UV technology reduces bacteria in process fluids by altering the bacteria's DNA so that they can't multiply, instead of adding chemicals that are made to kill what is living.
2. Less transport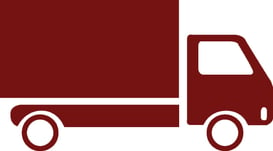 UV purification makes the process fluid to last longer, because the bacteria are kept at a constant low level and therefore do not destroy the fluid. This reduces the need to buy new liquid, which have to be transported from the factory where the concentrate is made to the process fluid sump. Transports associated with the destruction also decrease in number.
3. Reduced waste volumes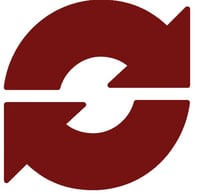 To take care of what you have instead of buying new is the foundation of sustainable management. A process fluid consists of ingredients such as fossil oils, synthetically produced alcohols, fatty acids, amines or other chemicals extracted from the soil and produced in plants that are not always powered by green electricity. Destruction also requires a lot of energy since it is treated as hazardous waste.
UV purification can multiply the life of the fluid. You can read more about the process fluid life cycle in the blog post "The environmental impact of metalworking fluid".
4. Resource optimization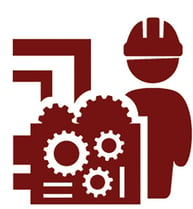 The manufacturing plant is, of course, a resource that should be used as efficiently as possible to minimize environmental impact. UV technology contributes to a stable production where the machines can produce maximum number of details and there is less risk of downtime that can destroy the processed particle. This optimizes resource utilization.
Find your environmental villain

Which areas have the biggest footprints in your workshop? Small sumps does often make a big environmental footprints, as they are often not managed as structured as larger central systems.
Learn how the footprint can be reduced in our e-book.