Tragedy started an anti-chemical movement in South Korea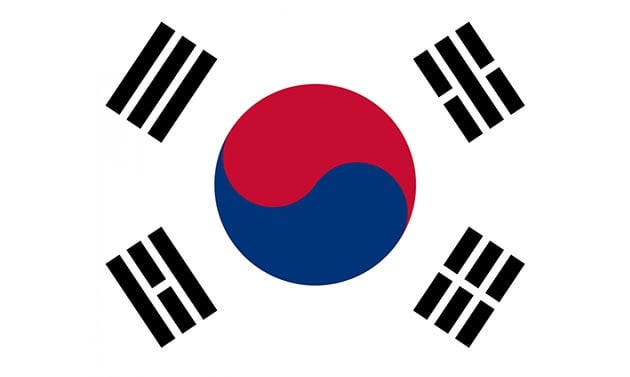 This is a guest blog post by Dr. Sung-Joon Kim, president & CEO of Ecopharos who provides FluidWorker in South Korea.
It is not just the European Union that regulates the use of toxic chemicals in the metalworking industry. In South Korea, it is the Korea Metal Union and NGO network (Action for Carcinogen-free KOREA) that put pressure on the suppliers and the government.
South Korea is frequently in the news after North Korea's recent nuclear tests. Dr. Sung-Joon Kim, president & CEO of Ecopharos, takes the recent events with ease.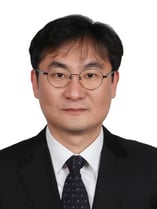 – We live a peaceful life, just as we always have. We know that North Korea only acts like this to get a better position in the negotiations with U.S and Japan. They will not start a war. The border is very close (about 40 km away from Seoul, the capital of South Korea) and if they release an atomic bomb in South Korea, then North Korea will also be affected. So I feel very safe, says Dr. Kim.
Thousands of people were sickened
According to Dr. Kim, it is another threat that worries the South Korean people.
– A few years ago, thousands of people were sickened and killed by humidifier disinfectants that the government said were safe. That started a questioning of the safety regulations around chemicals that has spread in the whole society, from toys to sanitary pads.
Formaldehyde releasers are phased out
The Metal Unions in South Korea and the NGO network investigated 12,952 chemical products used in 87 workshops between 2010 and 2011, and found that:
85 % of the workshops were still using the components which were banned in EU.
55% of products contained CMR (carcinogenic, mutagenic and reprotoxic) components.
47,7% of products included carcinogens.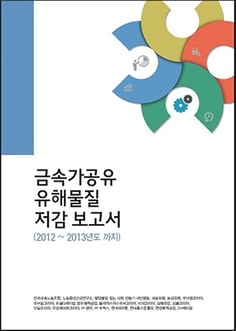 – Those were just the results by reviewing the safety data sheets, excluding unknown components. Finally, the NGO network and the Metal Union prepared their own 'Metalworking Fluids Toxic Chemicals Guideline' in 2012, and added biocides into that guideline in 2014.
Then they went to the metalworking fluid formulators and demanded guidelines for the most dangerous biocides, and now formaldehyde releasers are phased out almost everywhere. But still we have a long road ahead of us and the government needs to act, says Dr. Kim.
Government members travels to Sweden
Several representatives from the government in South Korea have visited the Swedish Chemicals Agency (Kemikalieinspektionen), and more visits are being planned.
– We are very impressed by Sweden and the influence your country has in ECHA (The European Chemicals Agency). We want to learn more about how Sweden has worked with limiting the use of dangerous chemicals.
Chemicals legislation in the EU
Do you want to learn more about the new chemicals legislation in the EU?