2022.10.20
EU lowers the concentration limit of boric acid in ATP17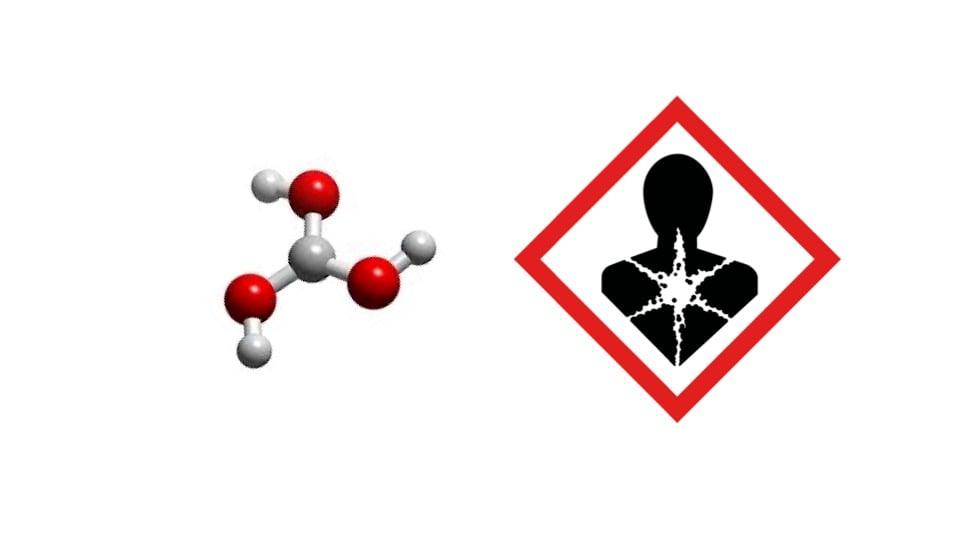 In ATP17, the EU Commission has decided to change the classification of Boric acid and a number of other harmful substances. The decision represents another step in the EU's work to limit the use of substances harmful to people and the environment.
What does ATP17 mean?
The European Commission has adopted the technical adaptation of the CLP regulation concerning the classification, labelling, and packaging of chemical products within the EU. As this is the 17th technical adaptation of the regulation, it has been named ATP17. The changes in ATP17 include both addition of several substances to the regulation's Annex (VI) and updates to the classification and labelling of certain substances that are already included.
Uses and risks of Boric acid
In process fluids, Boric acid has long been used as a rust inhibitor, but the substance is also biostatic and helps prevent growth of bacteria and fungi. The reproductive toxicity of Boric acid has been a debated topic since 2010 when ECHA identified the compound as a so-called SVHC substance (Substance of Very High Concern). Read more about the risks of boric acid and the path to the EU Commission's decision.
ATP17 entails a new general concentration limit
In addition to Boric acid, six other boron compounds will also receive a changed classification with regards to reproductive toxicity as the specific concentration limit (SCL) of 5.5% will be removed and replaced with the general concentration limit (GCL) of 0.3% in ATP 17. If boron is present at or above this concentration, the mixture must be classified as hazardous.
A transitional period for the above changes to the classification applies until 17 December 2022. This is to give the suppliers time to update and adapt their classification, labeling and packaging of the products they manufacture, and sell their existing stock.
Since 2010, Wallenius Water Innovation offers FluidWorker as an alternative to toxic additives and biocides in process fluids. This allows the customers to reach sustainable productivity and profitability. Read more about our products.