Avoid downtime in single sumps: 1 measure that makes a big difference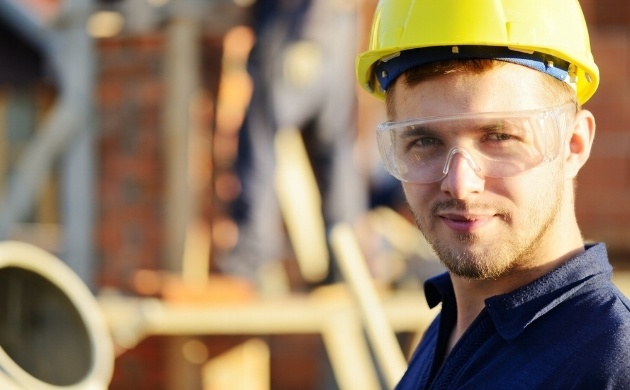 When it comes to large MWF systems, there is often one person who really "know" the liquid and the system and do daily checks and weekly analyzes of pH, concentration and bacteria.
But who takes care of the small sumps?
In many companies, it has never been discussed. Sometimes it lies on the operators and sometimes it depends on the interaction between operators and maintenance. Someone may do it out of habit.
The diffuse responsibility of who should check and fix the small sumps is one of the main reasons that they, much more often than larger systems, suffer from problems such as bacteria and mold, which can lead to downtime. If you want the whole list, you will find it in the blog post "Why is it more common with bacteria in small MWF sumps?".
Tasks are falling between the cracks
If a workshop has 30 machines with small sumps, it might be five operators to keep track of all the sumps and top-up concentrate. In companies with job rotation, it may be as many as 20 operators during two months running the same machine. Then there is a great risk that the sump will be forgotten or that you think someone else has checked the concentration.
Drank concentrate of mistake
When several people top-up concentrate and additives when they pass by, the proportions might get wrong and cause quality problems in production. It can also cause serious injuries. Sometimes, bottles with additives are left standing at the sump.
I have talked to an operator that accidently drank metalworking fluid, mistaking it for a soft drink. It turned out that the container with the concentrate broke and someone had poured the liquid into an empty soda bottle and put it on the tank.
Get the most out of your sump
Do you want to learn more about how to manage small sumps in the most effective way?