7 important factors for purification of metalworking fluid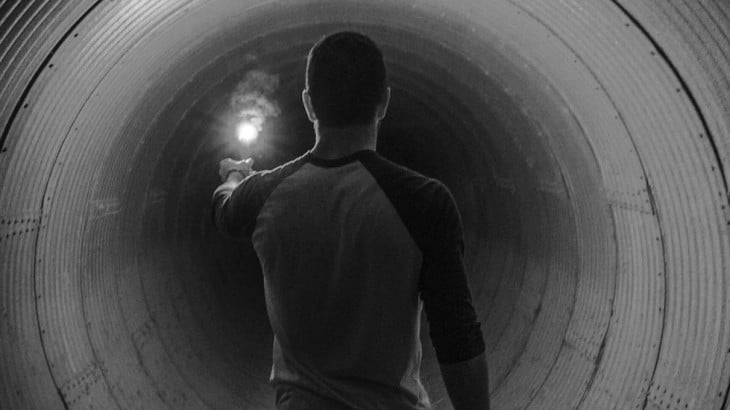 Congratulations, you have chosen an effective and sustainable method to reduce bacteria in your metalworking fluid system! However, selecting a supplier for your UV system is not always simple, there are a large number of aspects to take into account. I have made a list of seven important factors that are often forgotten.
#1 Effect
As a customer, making a comparison of the effectiveness of two competing UV systems is almost impossible. It is hard to form a conception of many of the product's properties, one example is if the reactor is suitable for opaque fluids. You therefore have to make simplifications to be able to get an idea of how well the system will be able to reduce bacteria.
Two parameters that can be used for this is how much fluid flows through the system and the effect on the lamps that irradiate the fluid. A high flow and high lamp output contributes to effective reduction. It is simple to ascertain and gives a good indication. The parameters can also be used in price comparisons. A simple rule of thumb is to divide the system's price by its estimated effect to get a quick idea of what you are getting for your money.
#2 Cleaning glass sleeve
A protective sleeve surrounds the UV system's lamps. It comes into contact with the metalworking fluid and that sometimes makes the sleeve dirty, the dirt is called scaling. This scaling occurs to different extent in different systems, and it is therefore important to ascertain precisely how your system behaves. Ensure, therefore, that inspecting the lamps is easy for the system you install. This to reduce the time required for maintenance, but also to increase the system's effectiveness, if the glass is dirty, the UV rays will not get through and will have less effect on the bacteria.
#3 Maintenance interval
As mentioned previously, different systems and different metalworking fluids produce different amounts of scaling on the lamps' protective sleeve. Since this is unique for each system, the supplier should analyse the level of scaling for your system. The need for maintenance is something that has to be included in the investment decision and your supplier should be able to provide you with such information.
#4 Light transmission
UV-treatment of metalworking fluid is very complicated since the fluid does not always let through a particularly great amount of light. Light transmission varies between different metalworking fluids and cannot be determined with the naked eye. Advanced analysis is required to be able to estimate what output is required to reduce bacteria for each fluid. Ensure therefore that your supplier bases its recommendations on such an analysis, otherwise there is a major risk of investing in something that will not work.
#5 UV-proof fluid
Some metalworking fluids contain substances that are affected by UV-light. It might be anything from harmless colour changes to important functions. It is therefore important to analyse how the fluid is affected by UV-light before the system is installed, in order to avoid problems in the production process. Your supplier should be able to guarantee prior to the installation that your particular metalworking fluid's properties will not change.
#6 Easy to maintain
Once the supplier has informed you on how often the UV-lamp's protective sleeve will need to be cleaned, it is important to get an idea of how the maintenance will be performed. Ensure that the system is designed for as rapid and effective maintenance as possible. It must be simple to remove the sleeve so that scaling can be wiped off. The time required for maintenance varies massively between different suppliers.
#7 Quality
A UV system for metalworking fluids should be considered a support to enable increased productivity and a better work environment. So make sure that the system you install is robust and that it will not cause problems. An important detail is the quality of lamps and sleeves. They must be developed for industrial use and it must be possible to handle them without breaking them.
If you would like to find out more about UV-purification of metalworking fluids, download our e-book!