5 tips for rapid installation of your UV­ system for metalworking fluid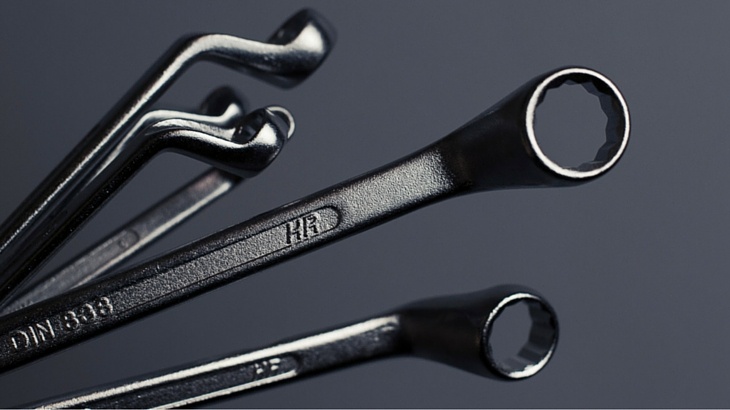 I have collected my best tips here in order to make installation of your UV system as simple as possible.
#1 Identify installation location
Where the UV system is located is extremely important for how it subsequently will perform. The metalworking fluid must be as clean as possible for the best possible purification. At least the inlet should therefore be located in the clean tank.
Sometimes the metalworking fluid system has insufficient circulation. If the system is gravitational, the outlet can be placed in a location other than the inlet, which improves the circulation and increases the UV system's effect.
#2 Room for maintenance
All UV systems need more or less maintenance. Ensure that it is installed in such a way that the maintenance get as simple as possible. For example, it should be possible to remove the lamps easily so that they can be changed and cleaned.
#3 The right tools & correct expertise
Different skills and tools are required depending on whether the UV system is installed on the metalworking fluid system's existing piping or if it is connected separately to the tank.
A separate system requires no additional skills (electrical etc.) and usually very few tools. For example, attaching FluidWorker at the tank only requires a screwdriver with an M10 socket.
A UV system that is installed on the existing pipes requires a more complex installation. The installation must take place when production is not in progress and by authorised personnel (plumber and electrician).
#4 No air in the pump
Most pumps that are part of a UV system get damaged if they run dry. Therefore, ensure that the pump and the entire hose to the tank are filled with fluid when the system is in operation. This is a bit tricky and can, for example, be done using compressed air. It is called priming the pump.
Some UV systems are designed to avoid this problem through various smart solutions. For example, FluidWorker has a priming tank that you fill-up before the start-up. The pump is thus primed automatically.
#5 Power supply
All UV systems are powered by electricity, often through a three-phase socket. Prepare the installation by ensuring in good time that there is a spare socket at the installation site. The bacterial reduction starts as soon as the UV system is turned on.
Want to learn more about UV purification of metalworking fluids? Download our e-book: