Bacterial outbreaks: Serious damage by bacteria in metalworking fluids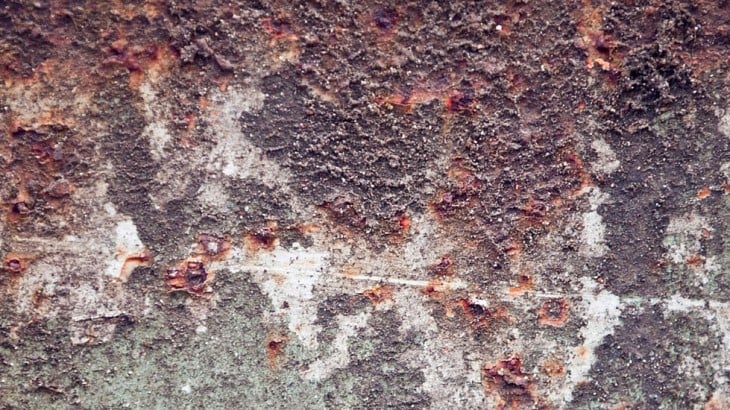 All metalworking fluids will occasionally suffer from bacterial outbreaks. What actually happens to the metalworking fluid when bacteria starts growing?
Bacteria can live in metalworking fluid since it contains everything they need, including water, nutrients, oxygen and minerals. Furthermore, most components in a metalworking fluid are biodegradable. Biodegradable means that the substance can be broken down by naturally occurring microorganisms.
When the components are broken down, their properties can be changed, something which is common when looking at the metalworking fluid's service life as a whole.
Effects of bacteria on different components
Emulsifiers
Emulsifiers are a very good source of nutrients for many bacteria. If the emulsifier package is impaired, the droplet size will increase. An increased droplet size leads, among other things, to mess and higher tool wear. In extreme cases, the base oil will start to separate from the metalworking fluid and float up to the surface. This leads to impaired lubrication and shortened service life for tools. One sign of this is that the concentration is reduced, which is often rectified by additional dosing.
Base oil
Certain specialised bacteria, e.g. Pseudomonas oleovorans and Pseudomonas putida, can live off base oil, both mineral oil and synthetic oil. Lubricity is impaired at a lower concentration of base oil, and this in turn affects the service life of the tools.
Rust protection
If rust is a problem in the system it can be due to the fact that bacteria break down the fluid's built-in rust protection components.
Amines and other pH-buffering components
Many metalworking fluids, particularly the modern ones, contain components that have the task of maintaining pH stability, even when acidifying substances get into the fluid. If these components are broken down, the fluid's pH can become unstable and highly sensitive to acidifying substances.
The by-products make the fluid acidy
When bacteria decompose the metalworking fluid's components, they create by-products that are often acidifying. This lowers the pH, which in turn creates an even more favourable environment in which bacteria can grow, thus exacerbating the outbreak. If the bacteria have simultaneously broken down the pH-buffering components in the metalworking fluid, this will have a major effect on pH.
The more acidic environment also increases the risk of undesirable impurities deriving from machined material as well as from contaminants that are dissolved in the metalworking fluid.
Can change the color of the fluid
Anaerobic bacteria can affect the metalworking fluid's colour, the effect is most clearly noticeable on synthetic metalworking fluids. For example, together with iron, Desulfovibrio desulfuricans can make metalworking fluid black. Besides a strange colour, this can result in the machined material becoming stained.
Want to learn more about how bacteria affect the MWF? Download our e-book: